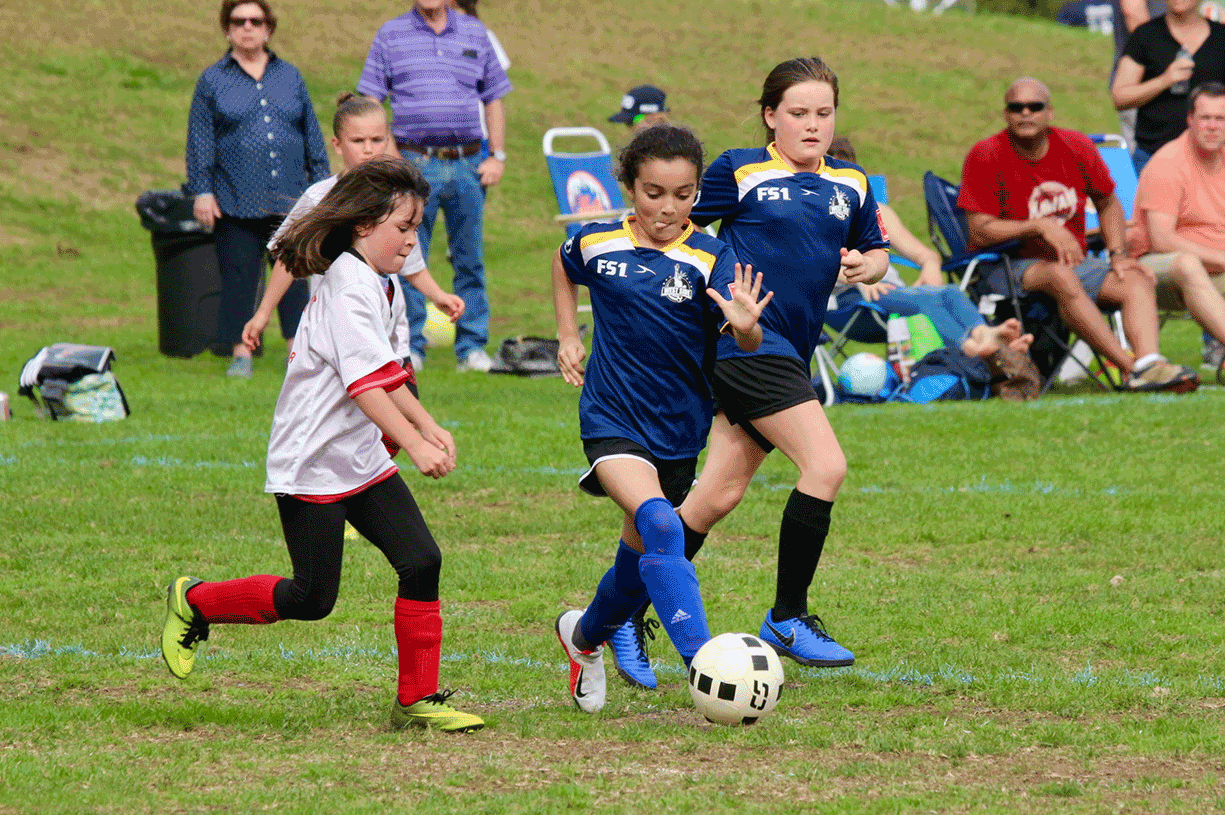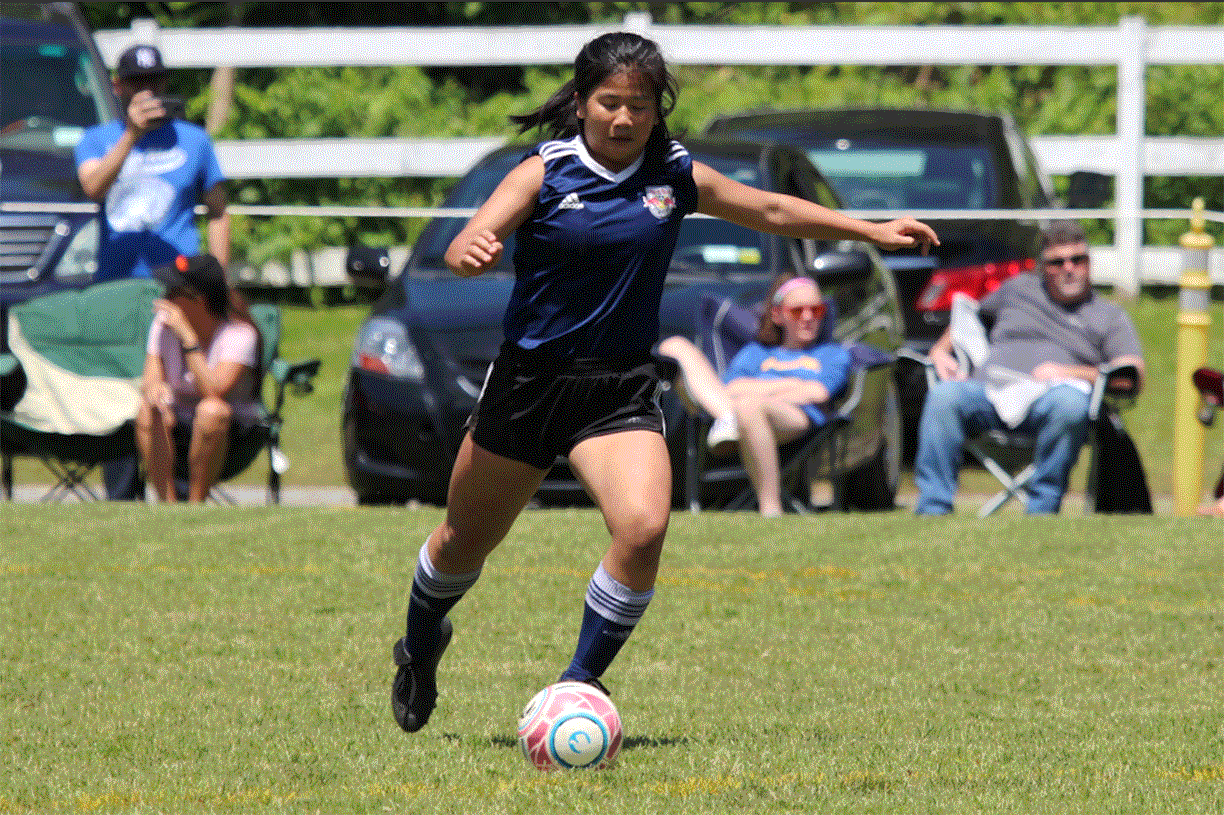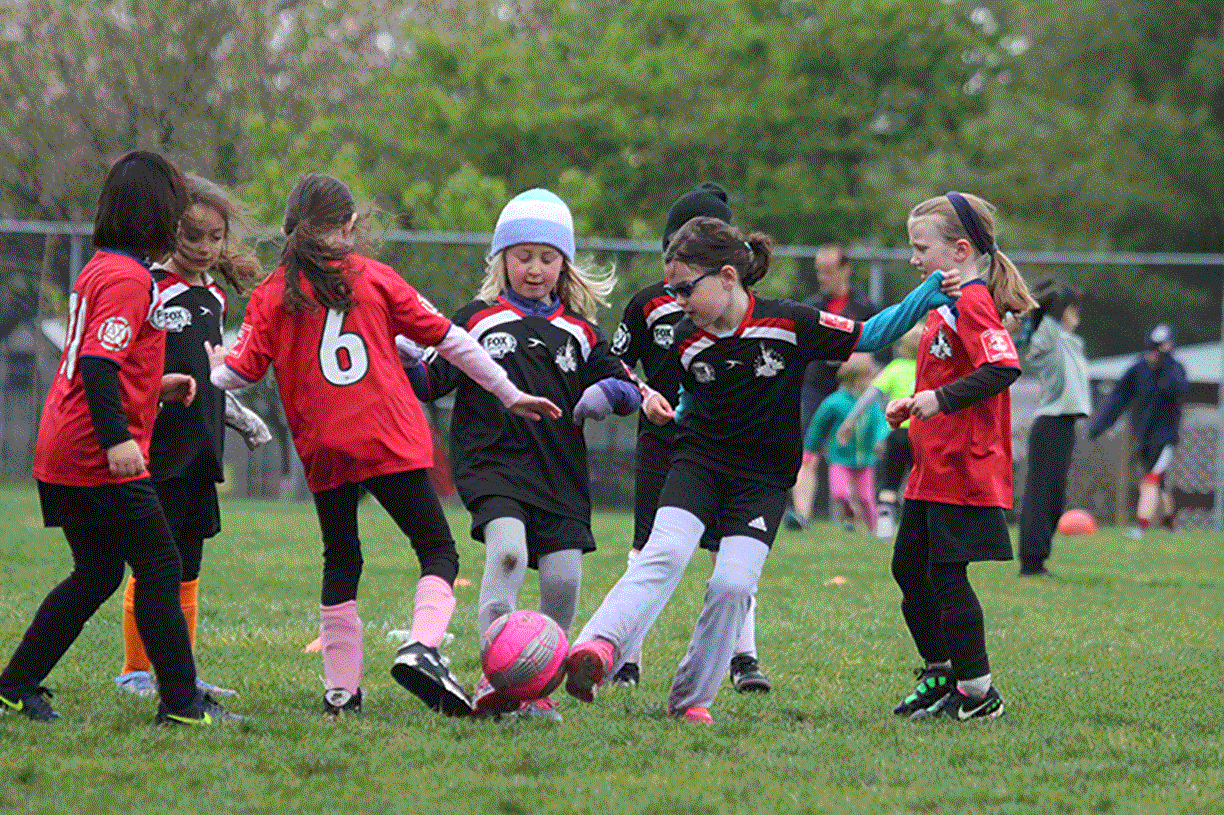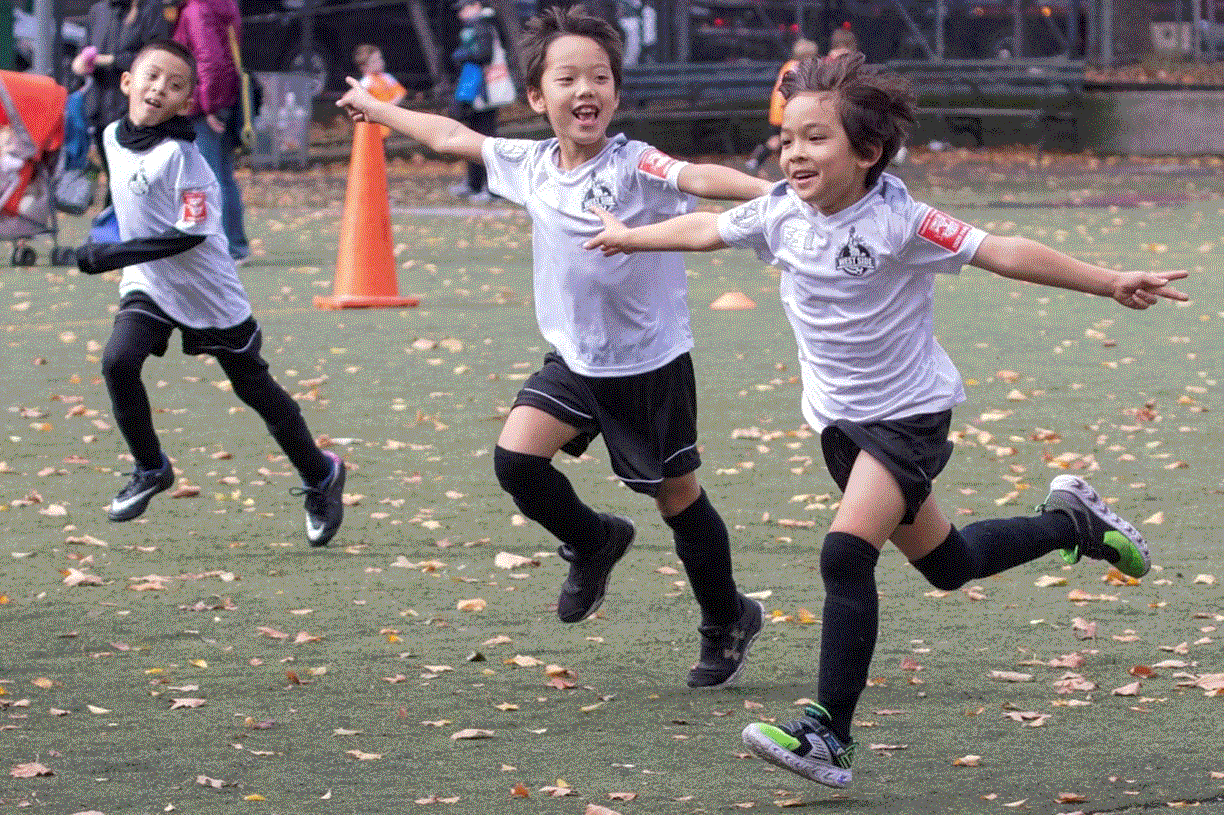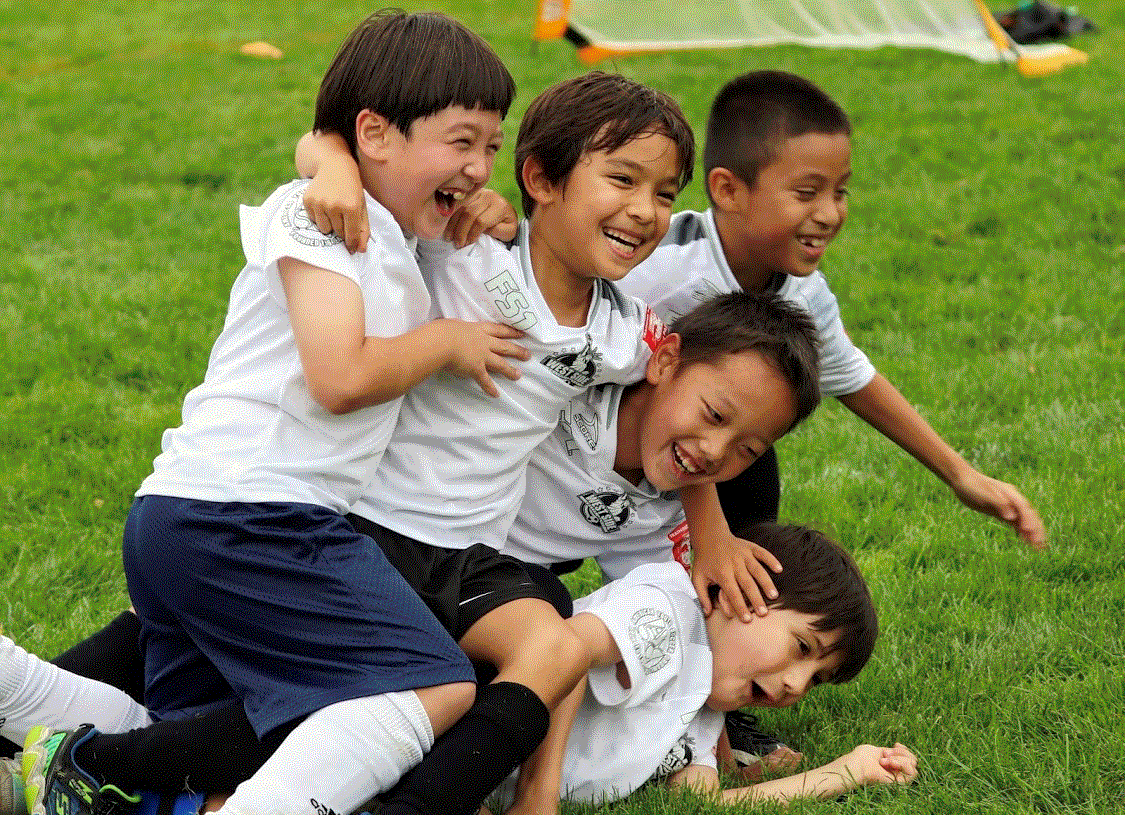 Registration and Tryouts

Spring 2021 will run April - June. Spring registration is open.
COVID-19 Protocols will continue to be in place.
Travel/Tournament Team Tryouts:
We will be holding tryouts for Travel and Tournament Teams for the Fall 2021/Spring 2022 seasons for U8-U14 from April 19 to May 2, 2021, and our high school teams after that. Check the "Travel and Tournament Team Tryouts" page under the REGISTRATION dropdown to learn about registering for tryouts. Exact dates and registration for tryouts can be found by following the directions there. For more specific information, select "U8-14 Tryouts" or "High School Tryouts" from the drop down menu under SCHEDULES.
Become A Coach/Referee

BECOME A COACH or BECOME A REFEREE
The next referee training classes will be announced here when available.