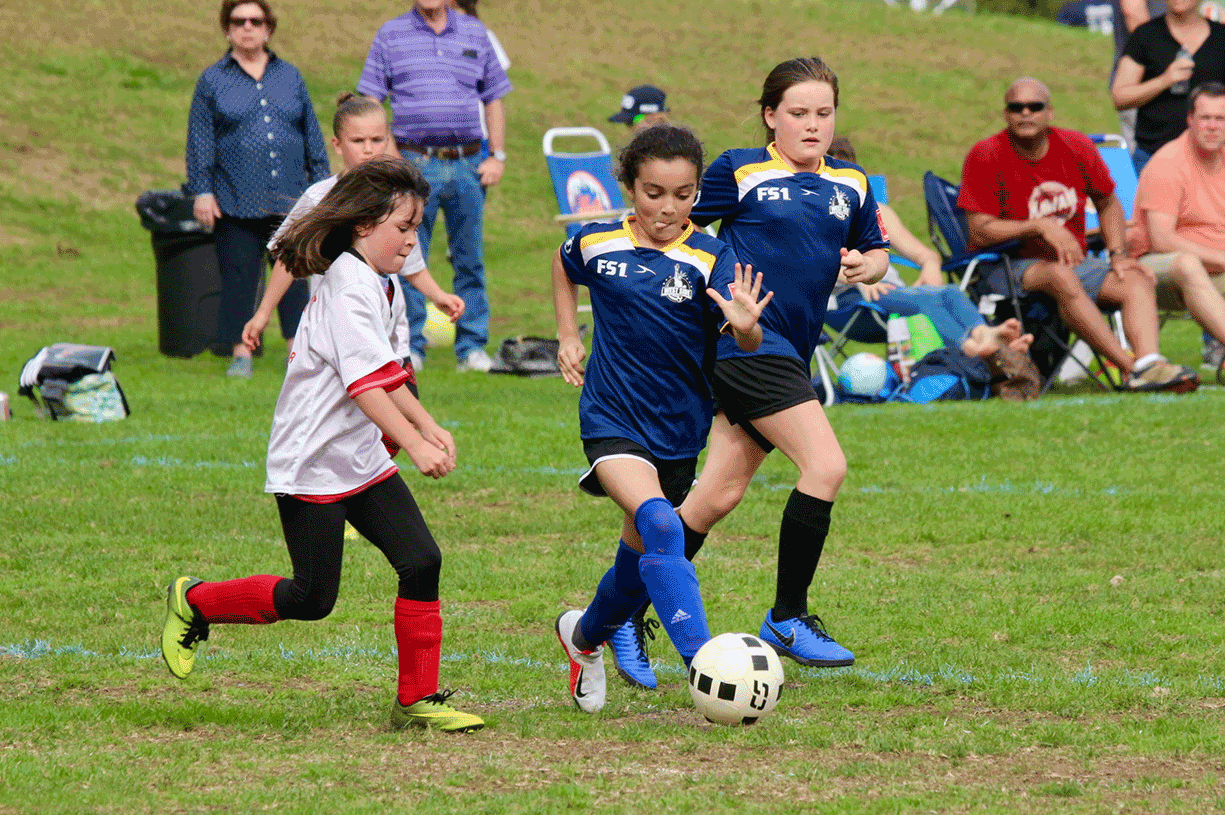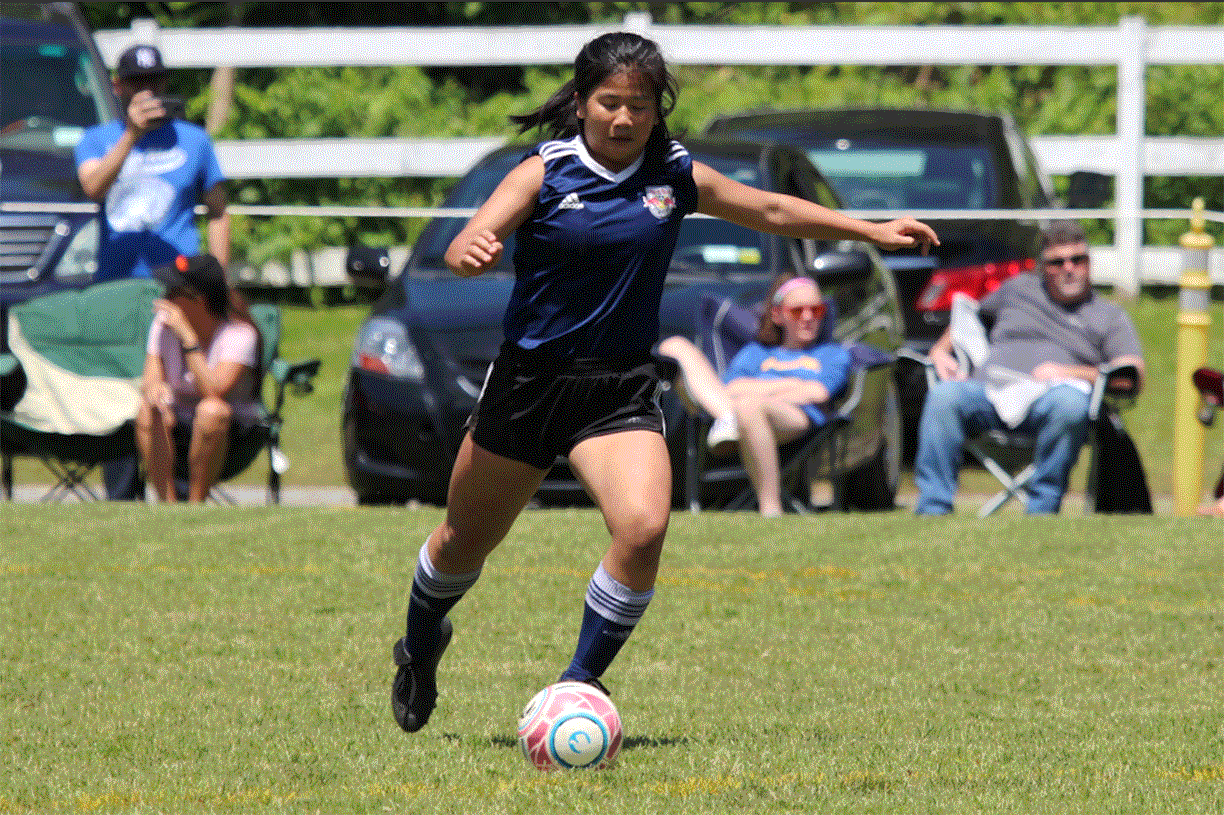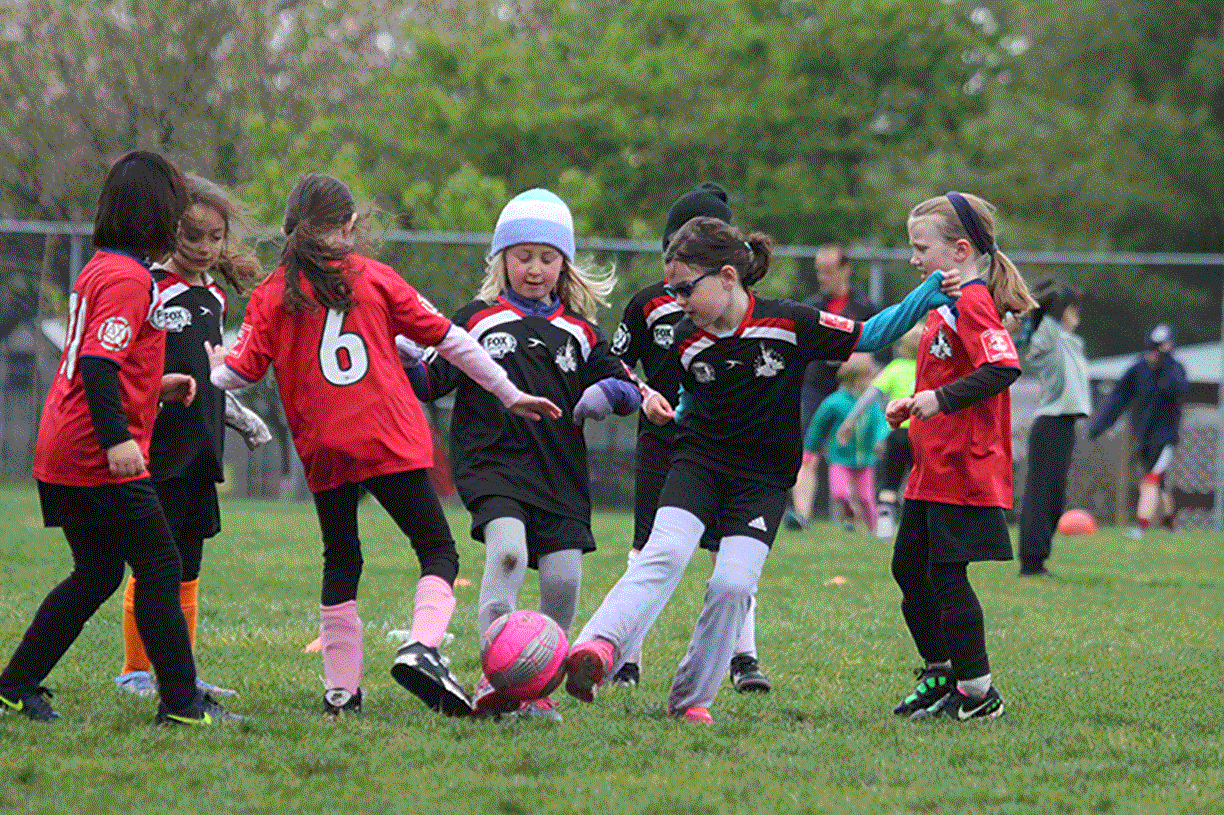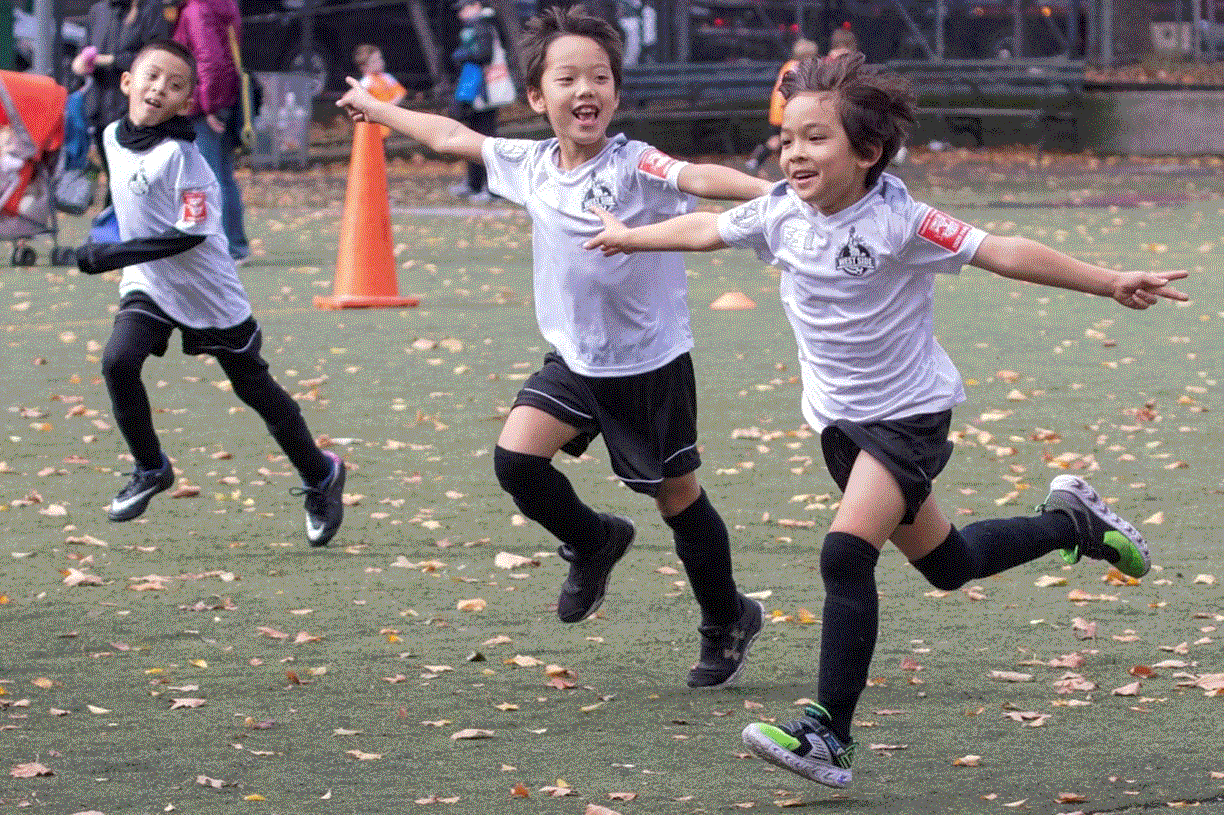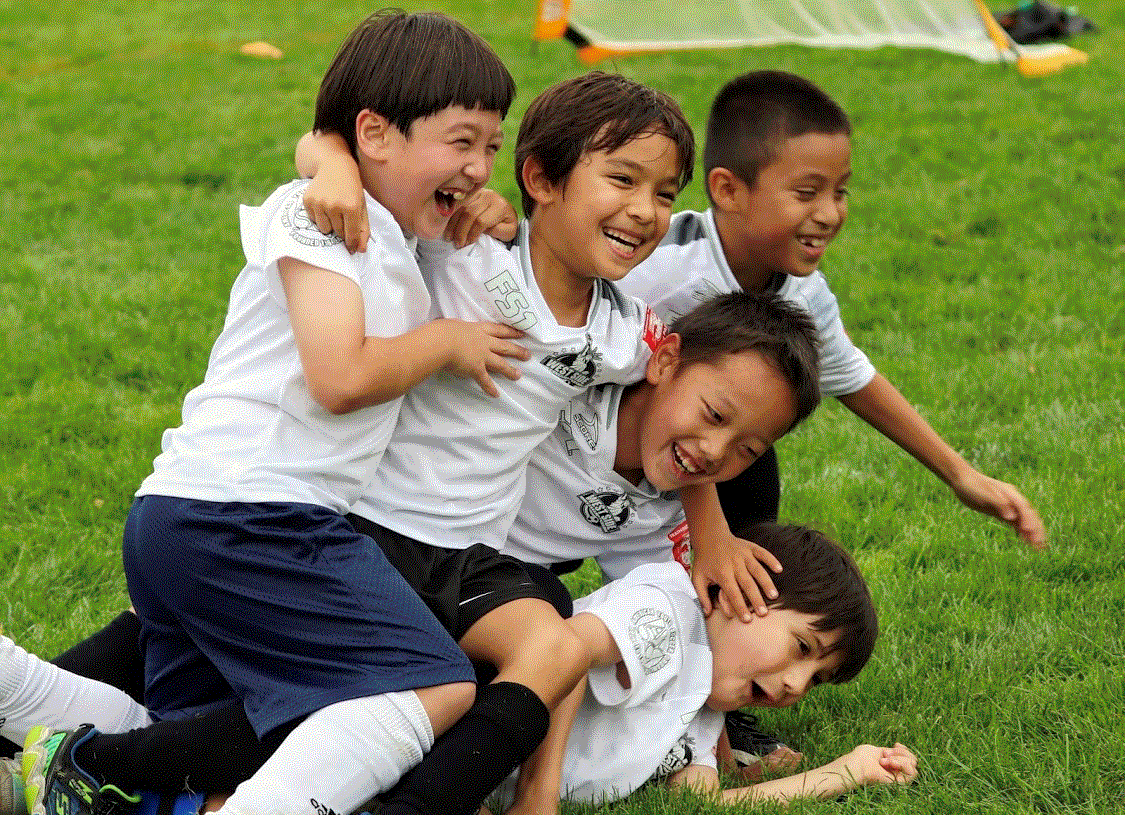 AYSO SECTION 3 EXPO- MARCH 3, 4 AND 5, 2023 IN SOUTHBURY CT

A great opportunity for WSSL volunteers to sharpen coaching, reffing and management skills.
Come meet fellow volunteers from across the Northeast region and take advantage of a wide variety of courses, classes and workshops. It's fun!
Only 90 minutes from NYC, you can join us for the whole weekend or just for Saturday, when largest number of courses are offered. WSSL may be able to subsidize some of the costs.
More details at www.aysosection3.com
If you are interested in attending, please email michael.titowsky@mdafny.com
Registration and Tryouts

SPRING 2023 Registration is still open! Visit "Registration" tab and click on "Register for Core/Playground" and follow the prompts.
Spring season dates: April 15 - June 11 (no games on Memorial Day weekend; May 27-28)
Travel and Tournament Program Open Tryouts for 2023-24 will be announced here at a later date.