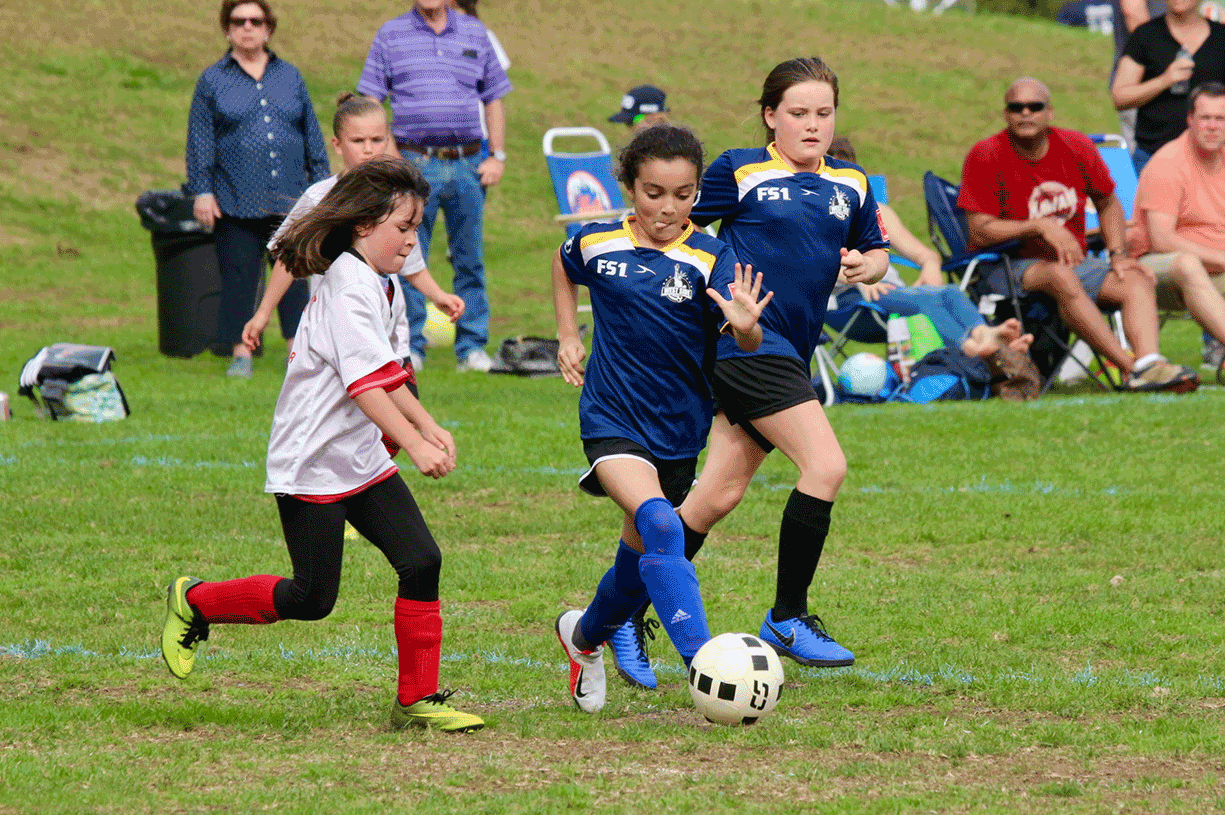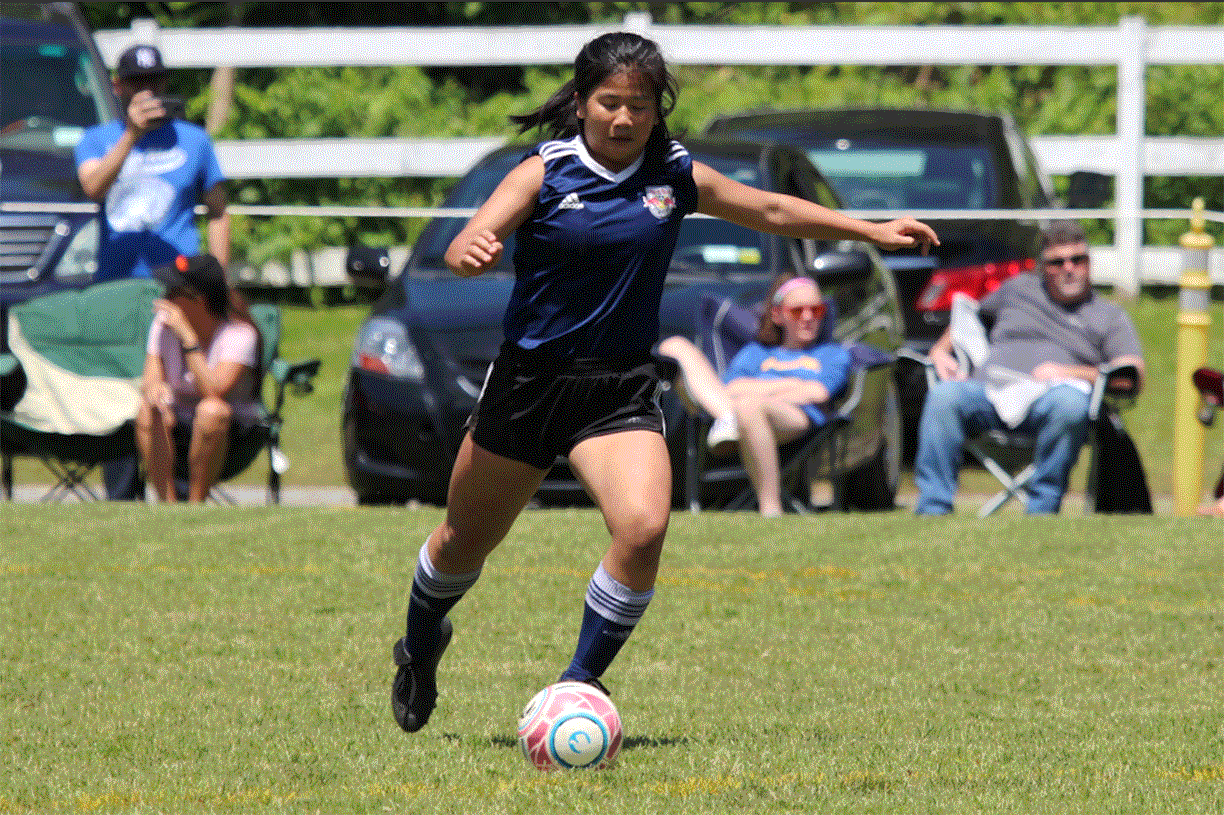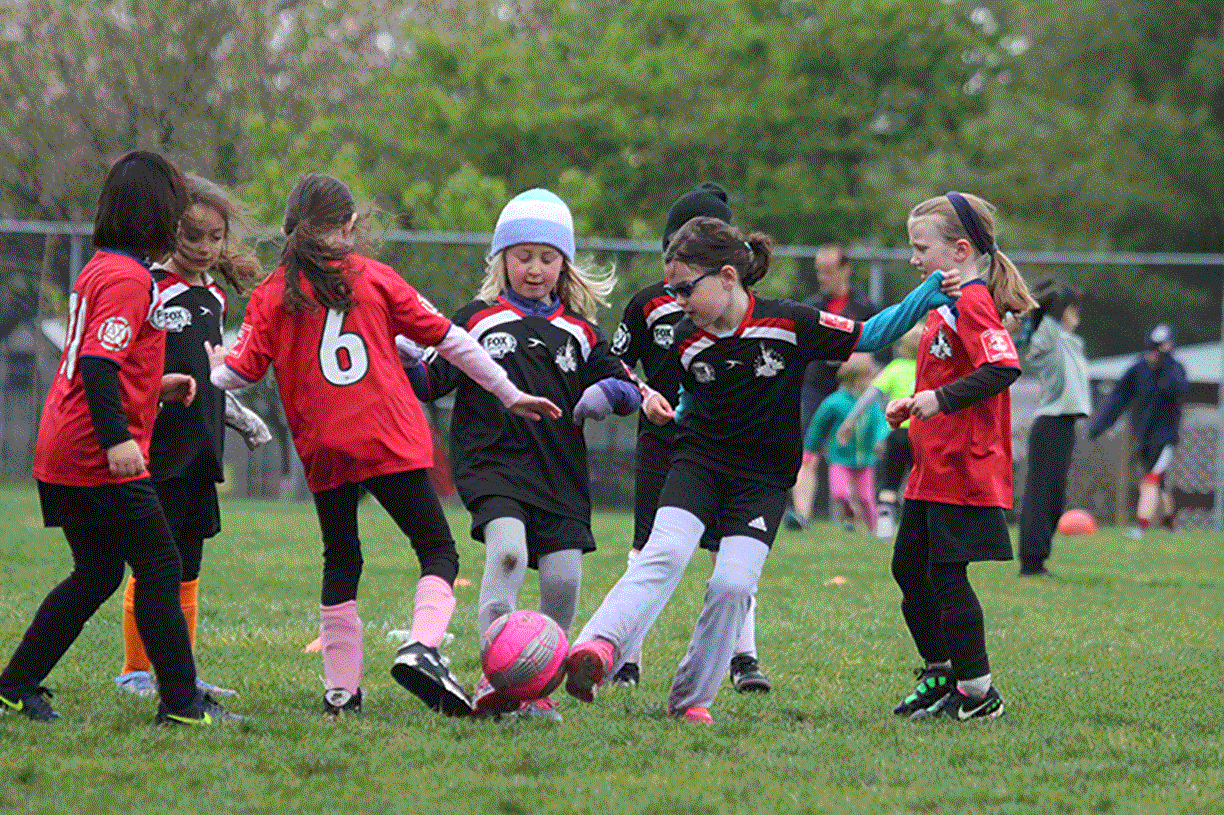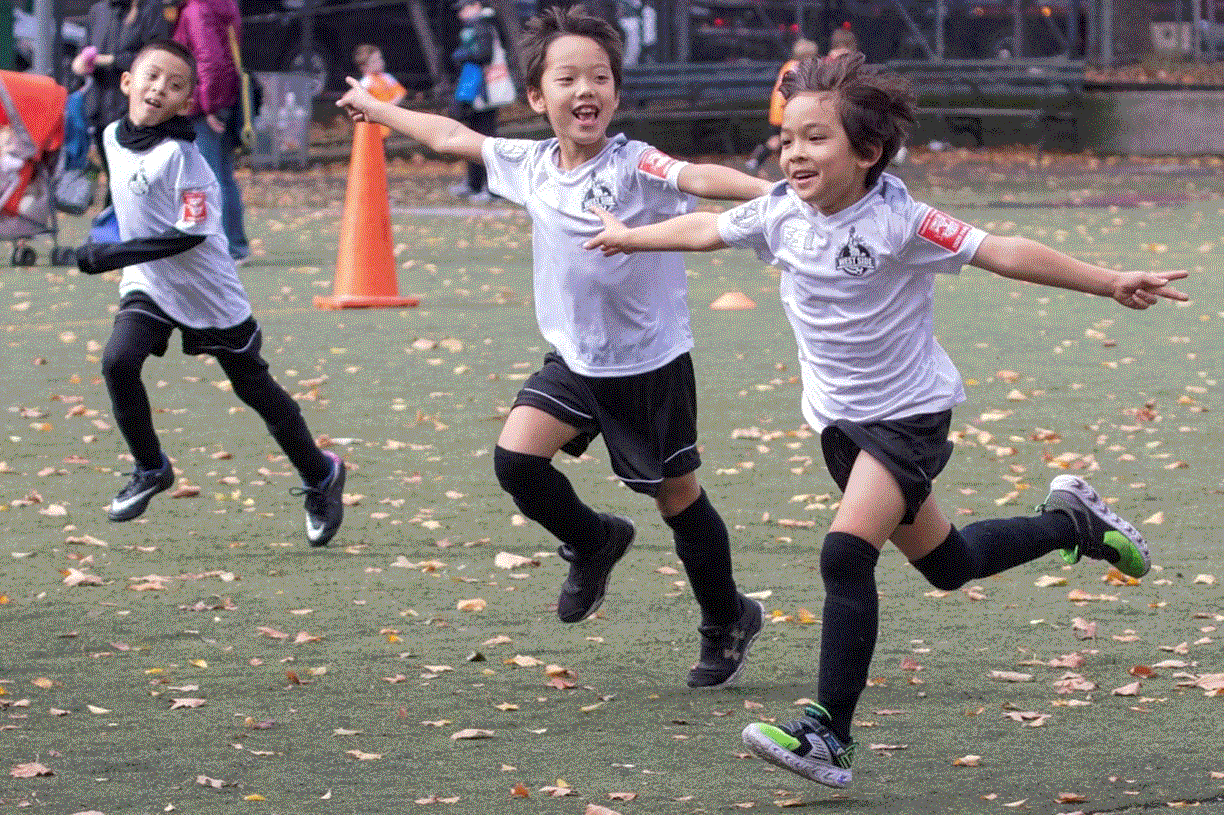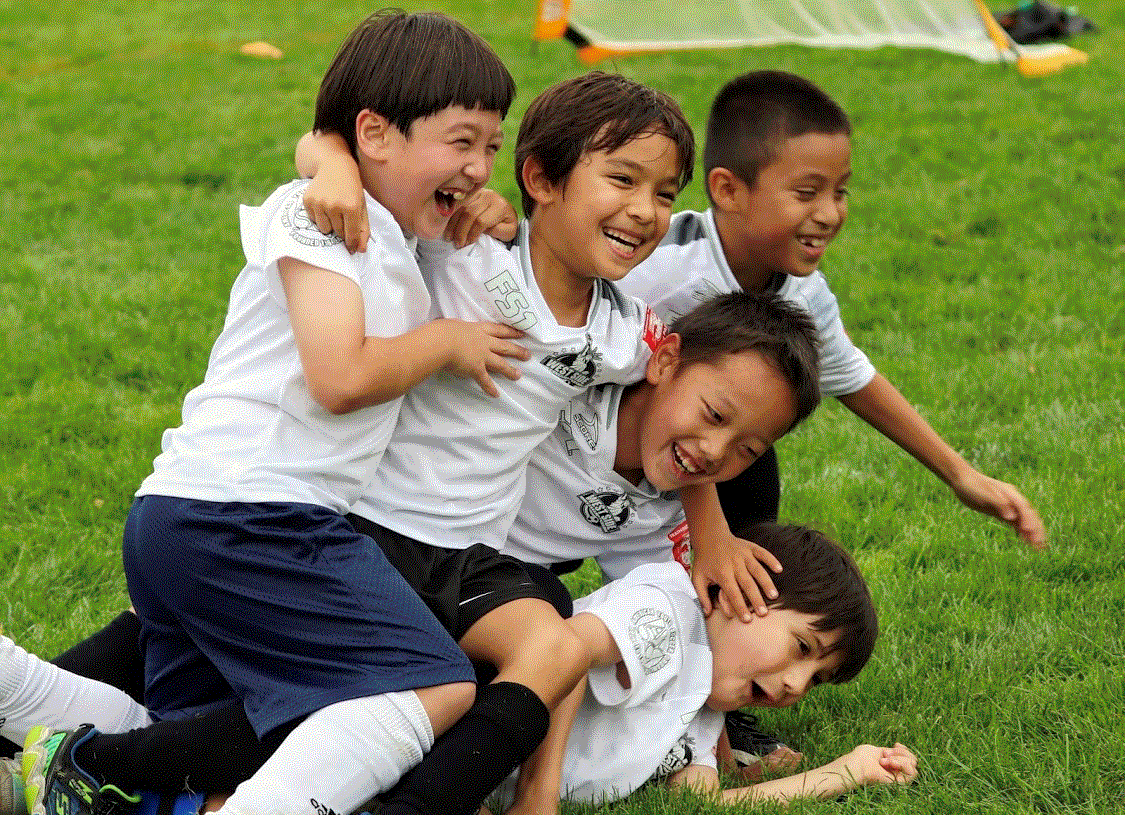 Field Status

Field closures will be posted here.
Registration and Tryouts

Fall 2021 registration is now closed.
We will post spring season registration information here towards the end of November.
Become A Coach/Referee

BECOME A COACH or BECOME A REFEREE
Referee training still available. Please visit our Volunteers tab for more information.