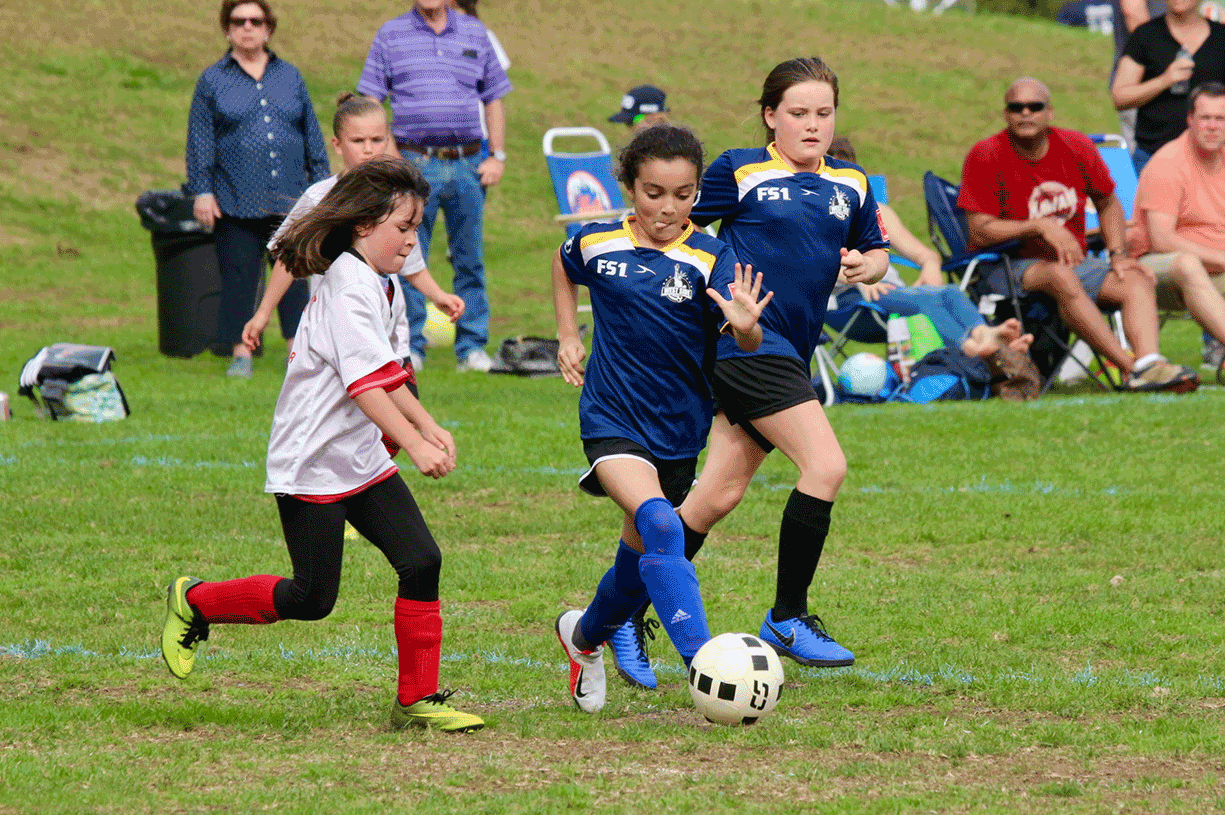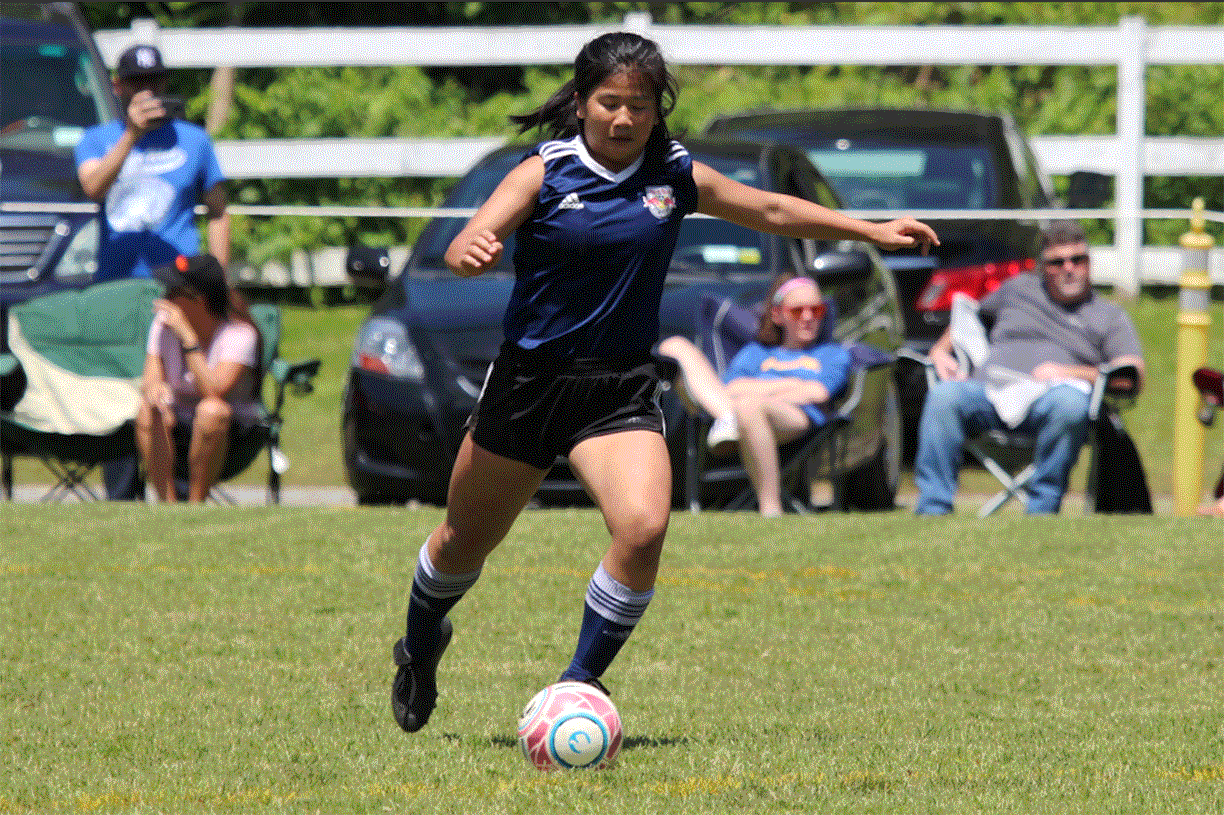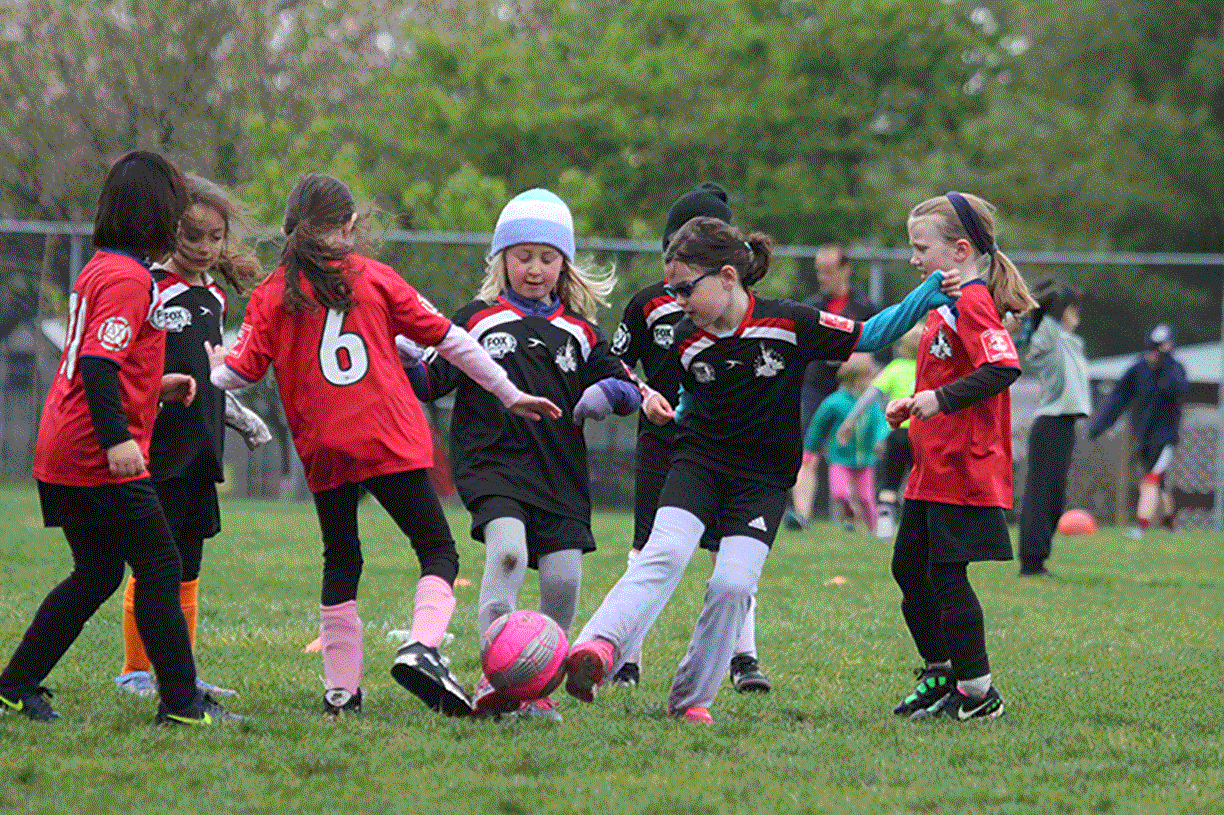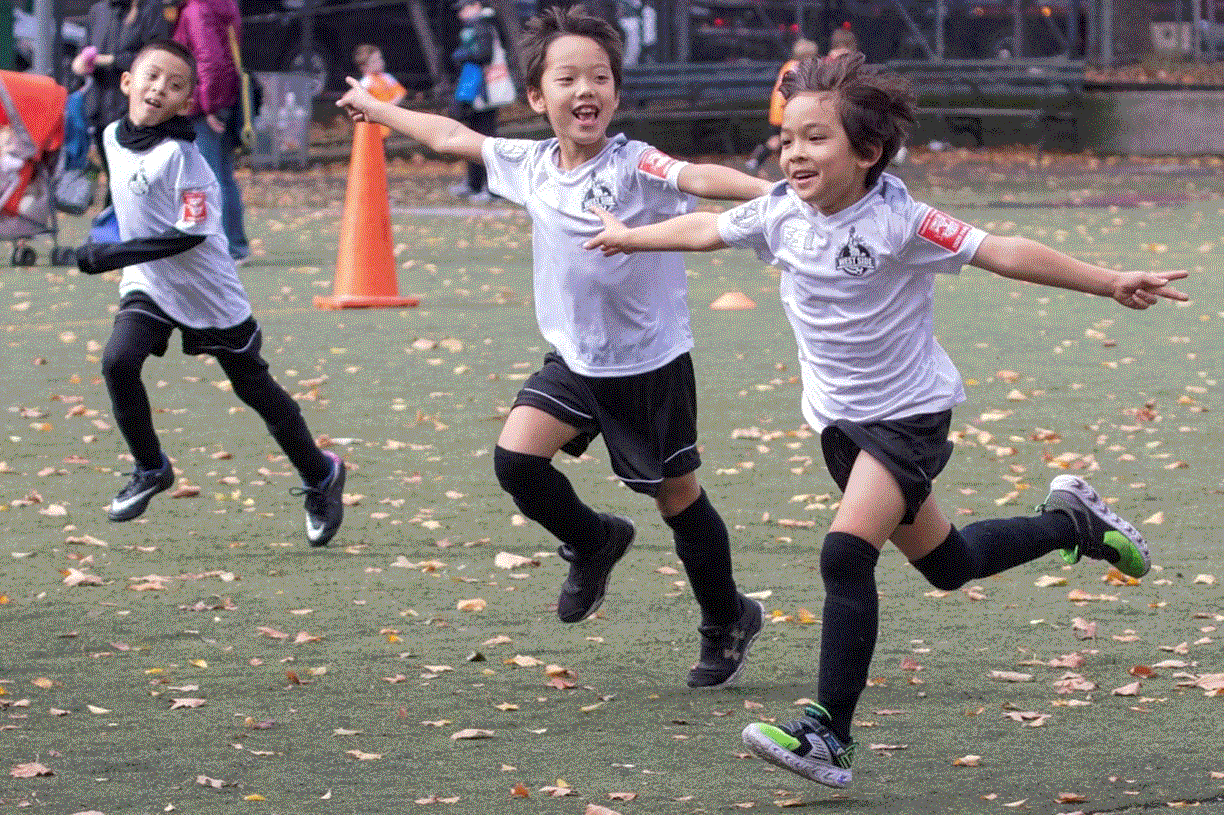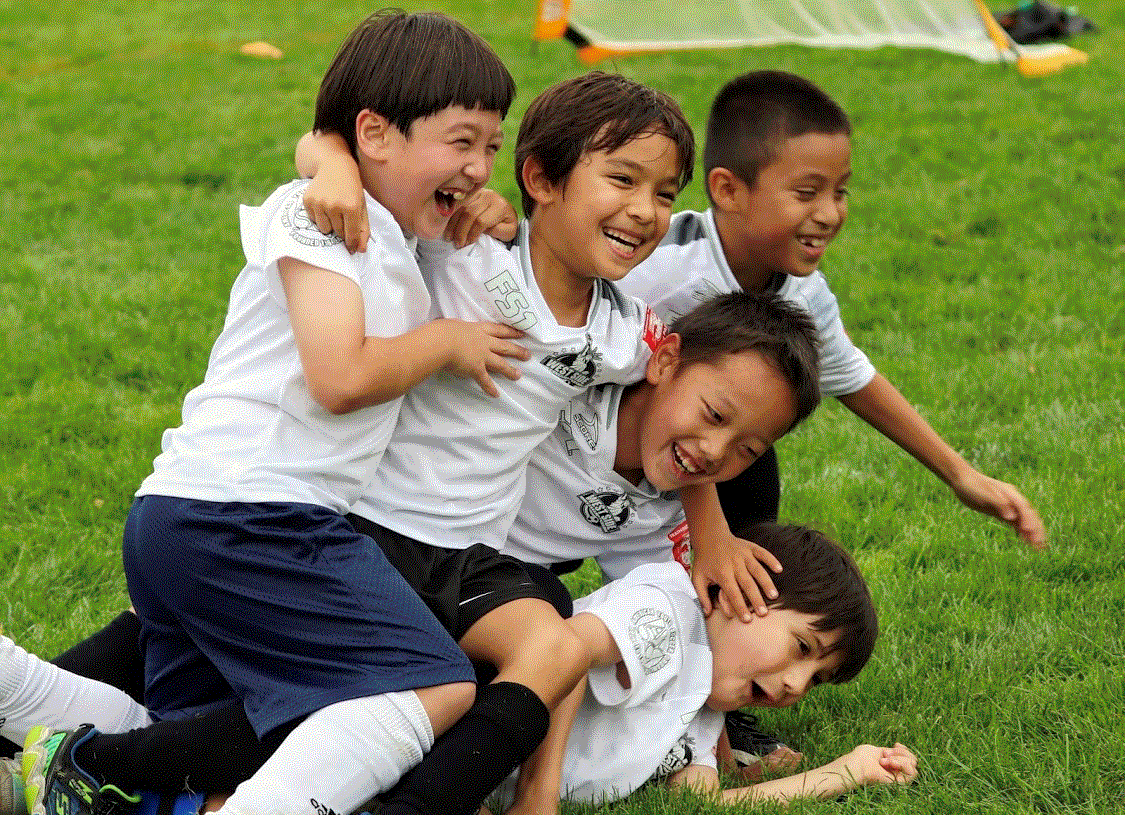 Registration

Spring 2021 will run April - June. Spring registration is open.
COVID-19 Protocols will continue to be in place.
Become A Coach/Referee

BECOME A COACH or BECOME A REFEREE
The next referee training classes will be held 3/16 for U8 and 3/18 for Regional. Please click Become a Referee above for more info.