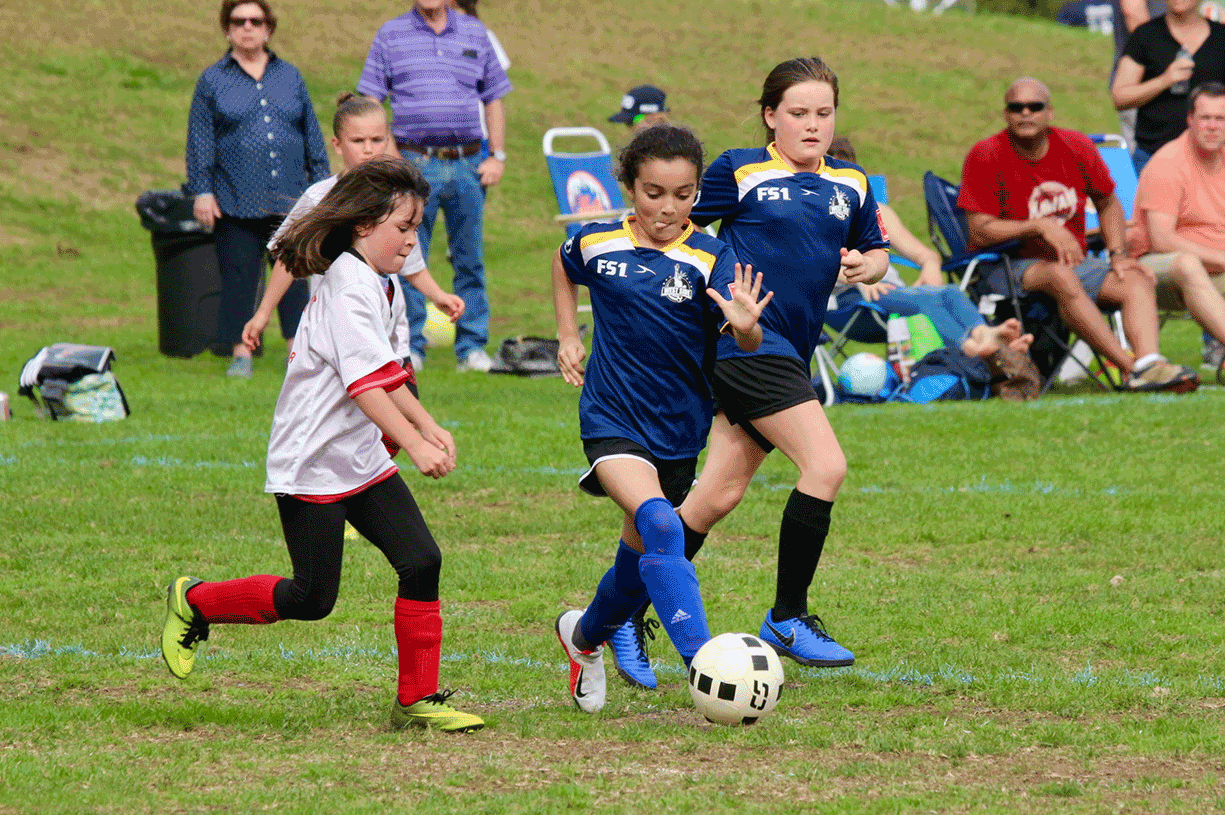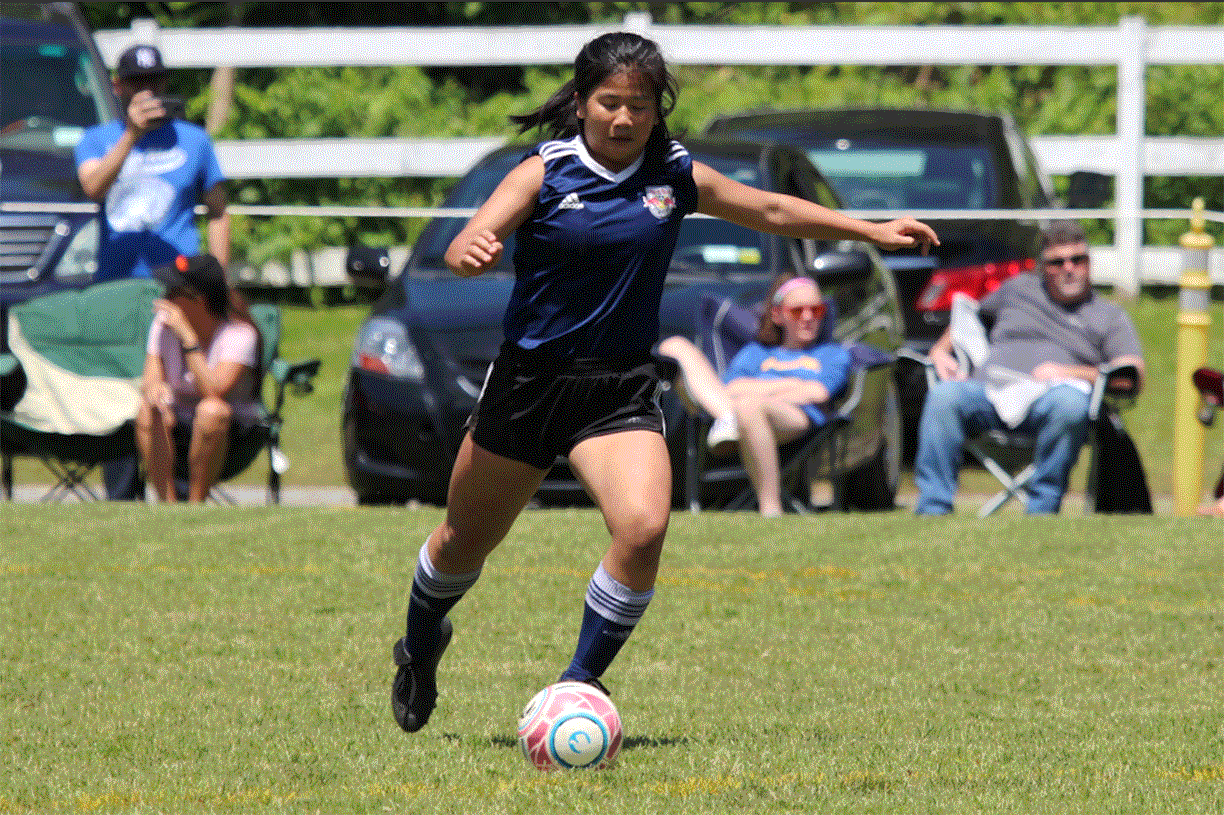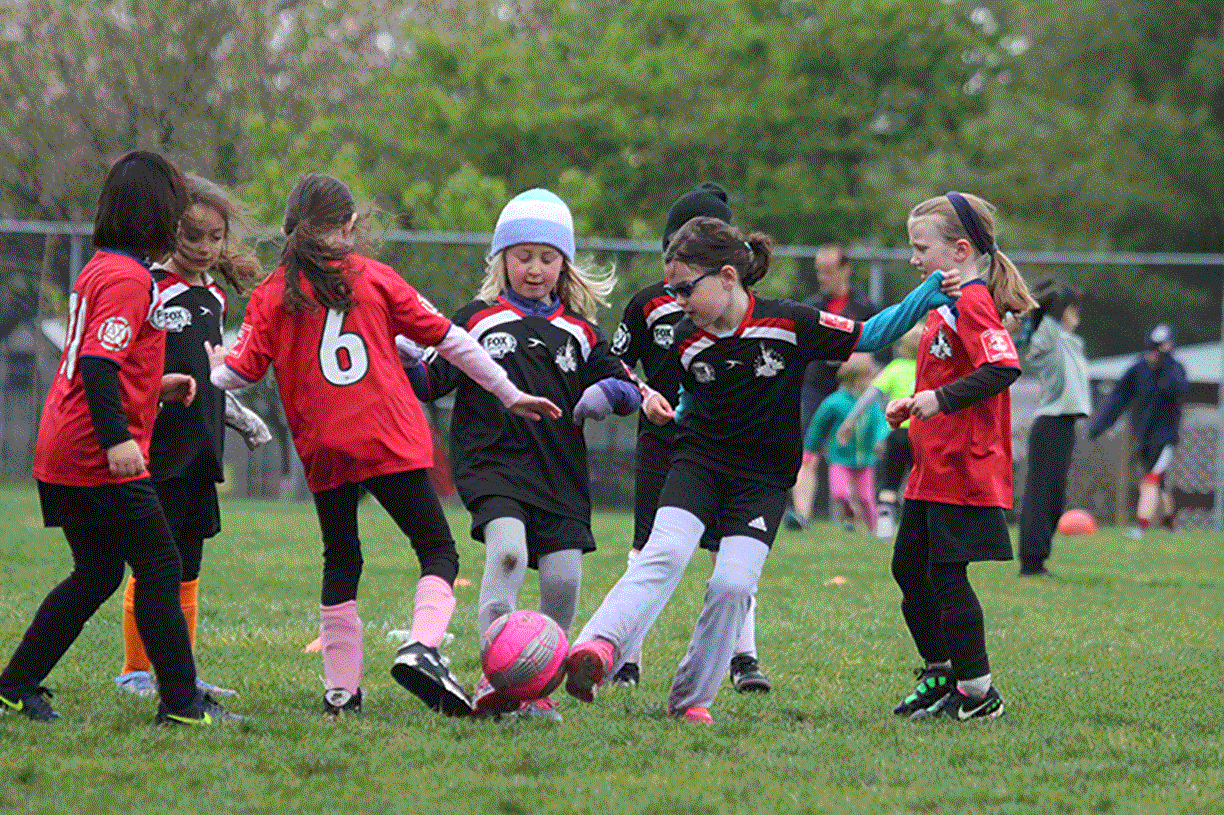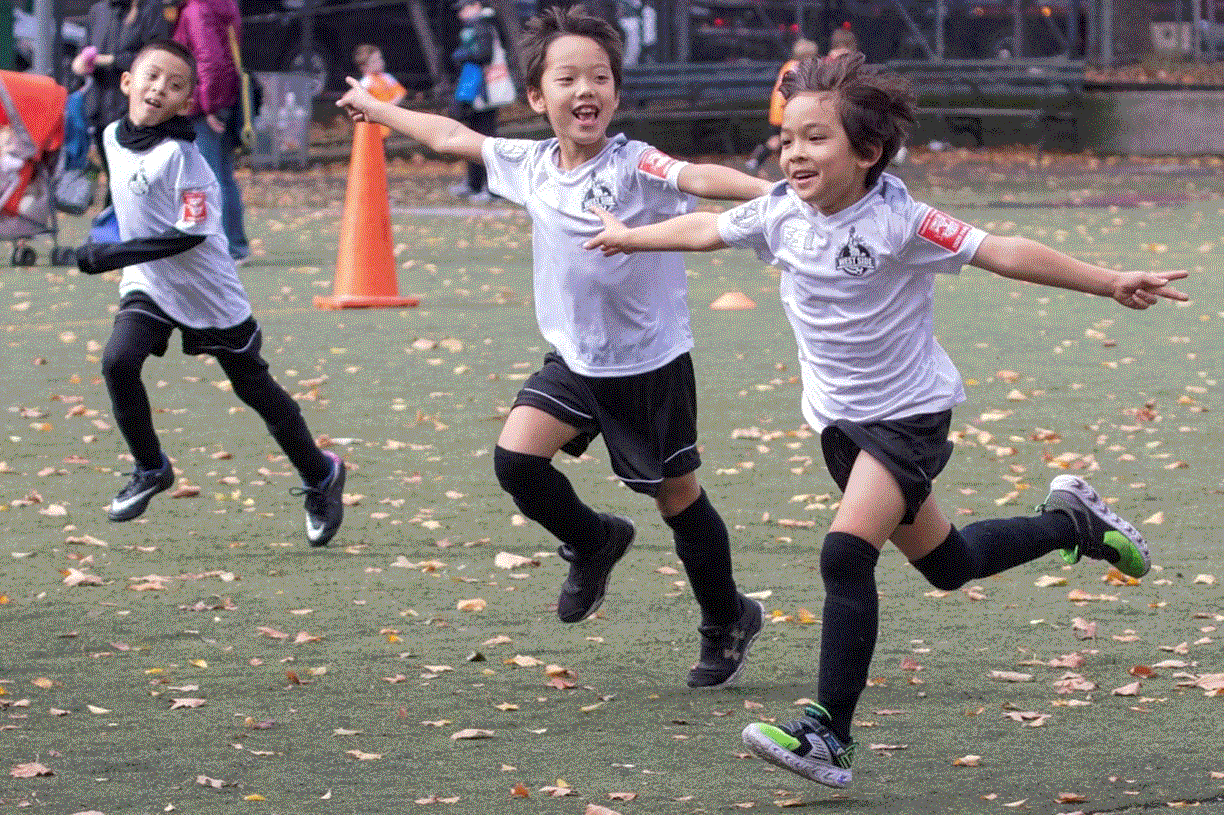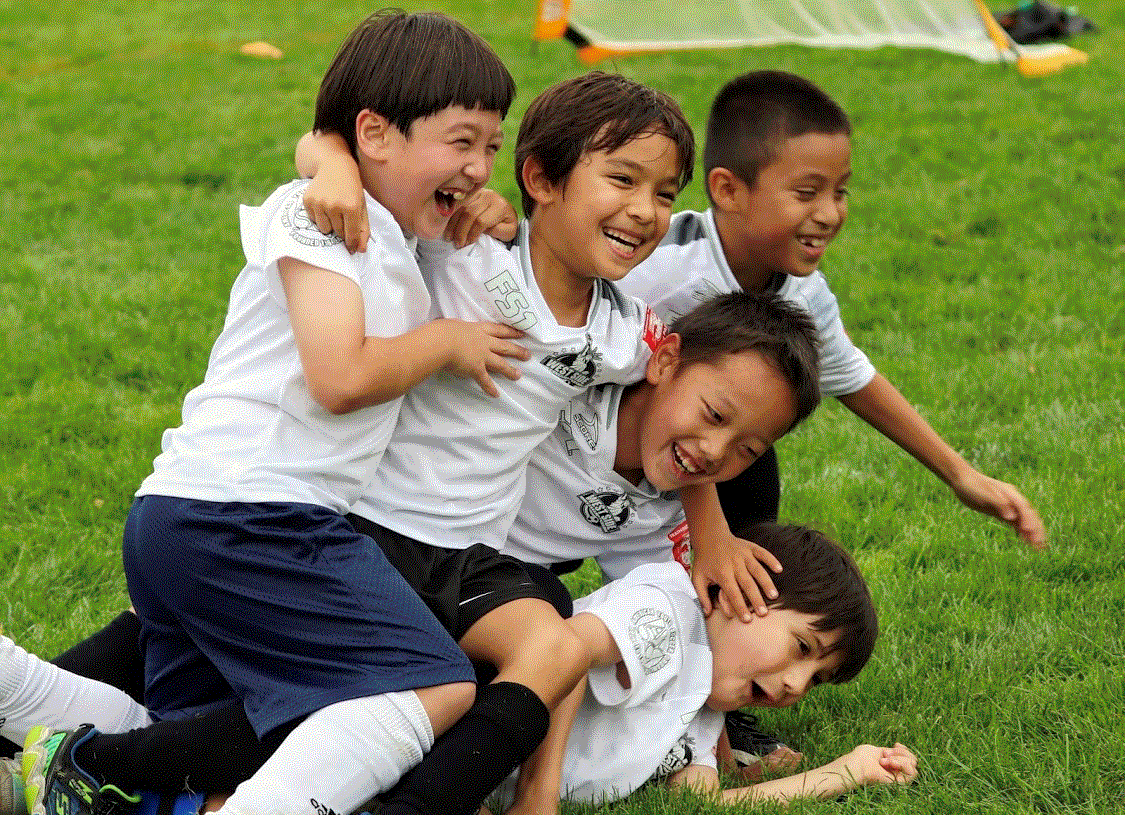 FIELD STATUS

All core games scheduled to take place in Central Park or 71st/Riverside fields on Sunday, October 1st, are cancelled.
Games for G11 (except for the game scheduled at Central Park), G12, G13/14, and G19 scheduled for Sunday, October 1st, will take place as scheduled.
Registration and Tryouts

FALL 2023 season is underway. Registration may still be open in a few divisions.
Fall season dates: September 16 - November 19 (no games on October 7-8)
Travel and Tournament Program Tryouts for 2023-24 have have concluded. Next ones will be in the Spring 2024.
VOLUNTEER TRAINING

BECOME A COACH or BECOME A REFEREE
Next training will take place on September 9/10, 2023. Please save the date! More details coming soon.
COVID-19 INFORMATION

WSSL follows federal, state, and local guidance. Please be on the lookout for any updates to be communicated via email to registered families, and an update here.